24th Anniversary Celebration
CPF celebrated its 25th Raising Day on 15th of September. with great enthusiasm all the staff of Classic made their presence and celebrated this day. Company's present situation, new clients , Future plans were discussed.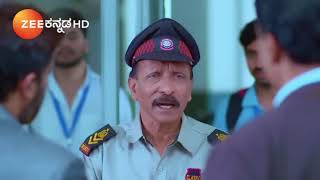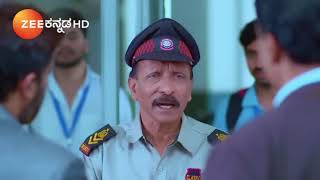 Security personnel of CPF acts in Kannada Serial
Classic proudly announces that a very hard working and talented Ex - security personnel of CPF, named Nanjundappa , who was working at RV College, Bangalore as Security Guard, got the opportunity to act in a Kannada serial. We at Classic encourages every employee to follow their dream.